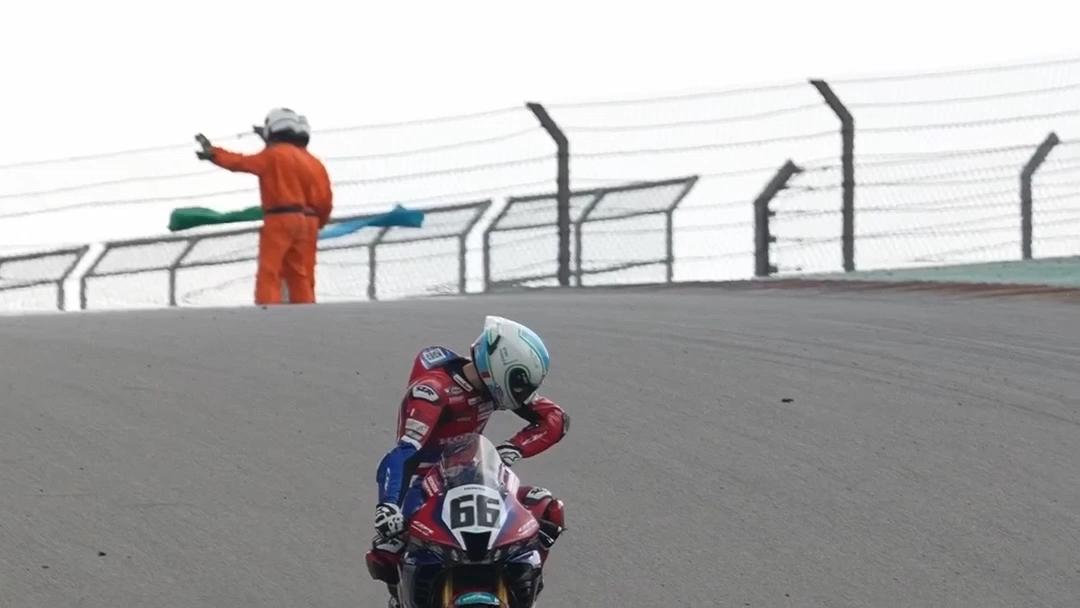 Stay Tuned!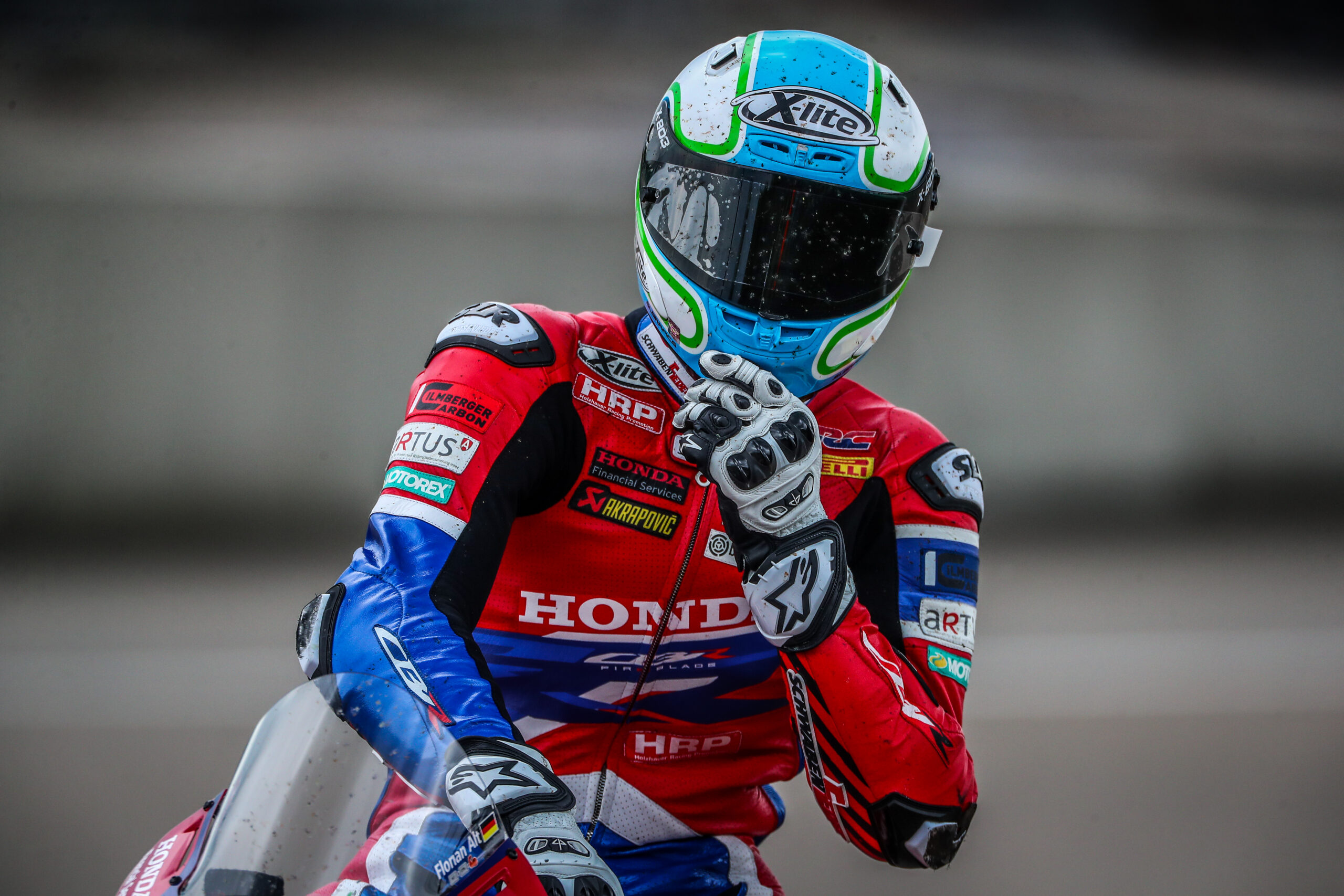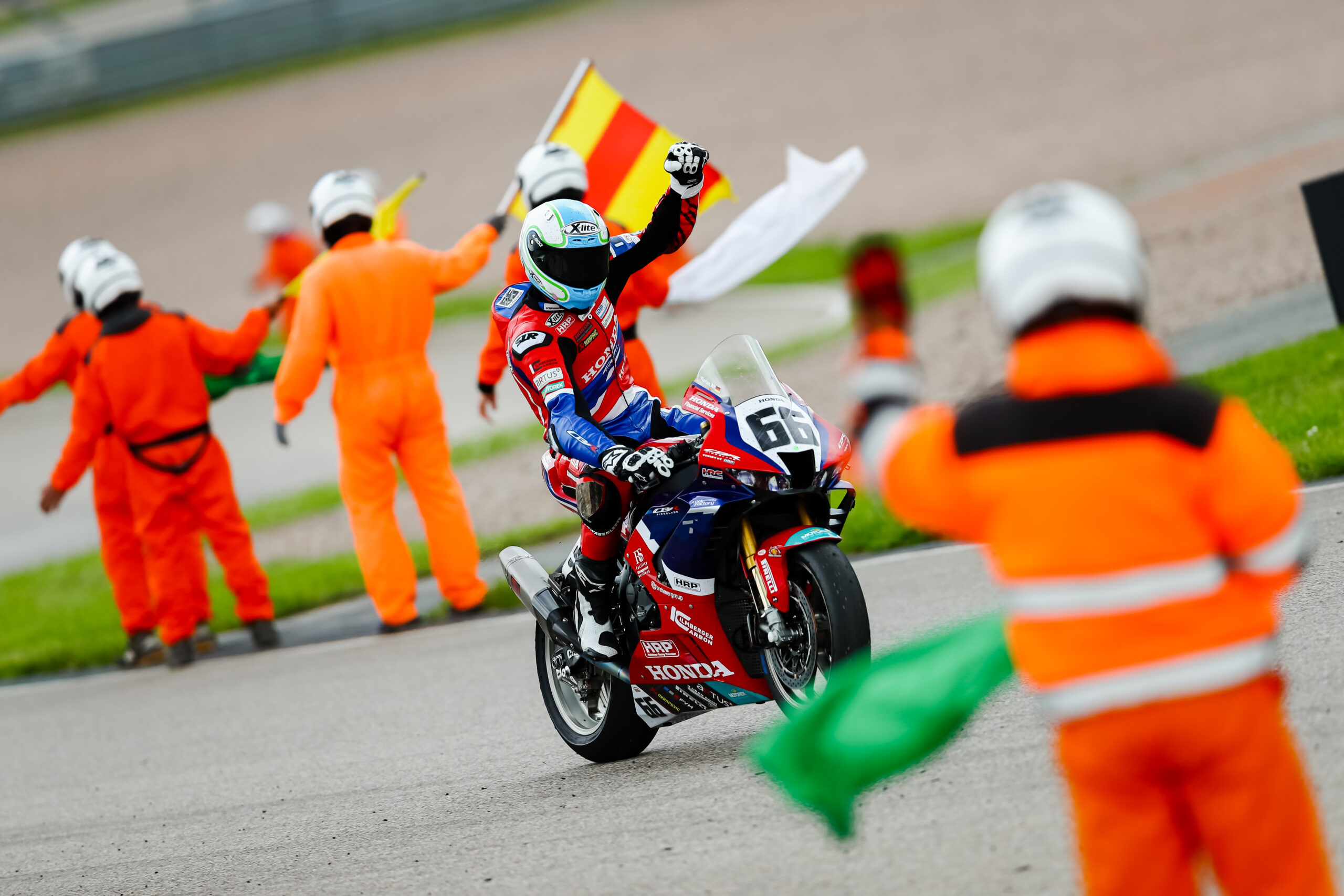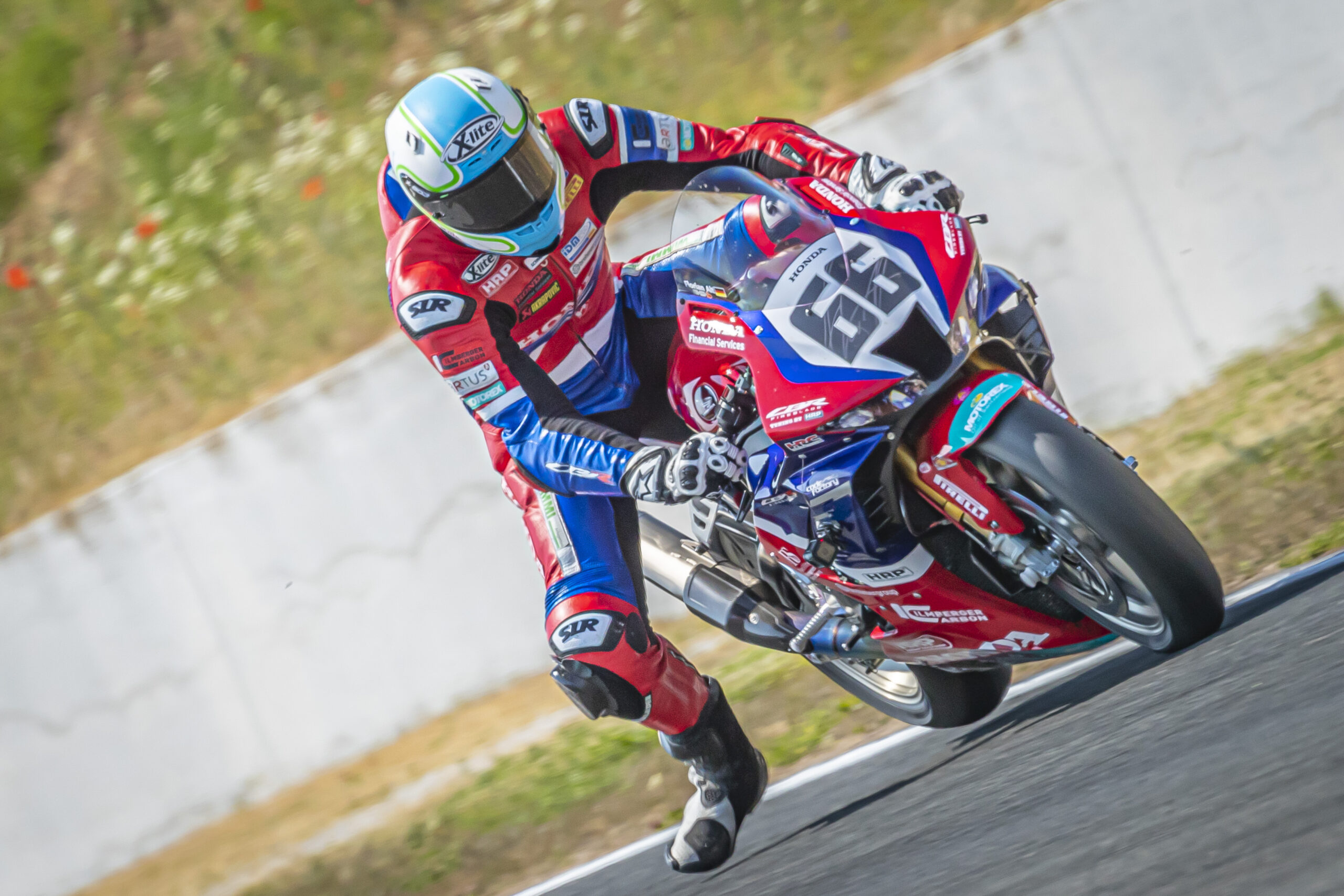 Motorcycle Racer with Passion
On the racetrack, it is often details that make the difference between failure and success. In order to be on the podium in the end, everything has to be right. I would like to bring you closer to my life as a motorcycle racer on my newly designed website. Look forward to regular news and pictures from the world's racetracks.
Find out about my previous positions as a motorcycle racer, check out the next race dates or join the Florian Alt fan club. You can also find out about my partners and sponsors who have contributed a lot to my career.
My new website is also suitable for mobile devices.
1st Place RedBull MotoGP Rookies Cup
---
1st Place IDM 125 and 2x 2nd Place IDM Superbike
---
1st Place EWC Stock Team World Champion
---